Upcoming Events
April 9, 2017: Book Talk and Signing at Emmet O'Neal Library, Mountain Brook
April 11, 2017: Book Talk and Signing at Odenville Library, Odenville
April 18, 2017: Book Talk and Signing at New Horizons, Birmingham
May 4, 2017: Moody Library Book Club, Moody
May 13, 2017: Book Talk and Signing at Leeds Library, Leeds
Join my mailing list!
(I promise not to spam you!)
News
April 7, 2017
Audiobook is NOW AVAILABLE at Audible.com, iTunes and Amazon
March 21, 2017
Control Group is AVAILABLE today!
March 20, 2017
UAB News article: Russell set to release third novel in "Mackie" McKay series March 21
March 3, 2017
Stephen discussing character development with Steak & Eggs Media:
February 28, 2017
Stephen discussing his expertise and the influences on his writing with Steak & Eggs Media:

February 13, 2017
Village Living interviews me about Control Group and the writing process. Read more…
October 1, 2014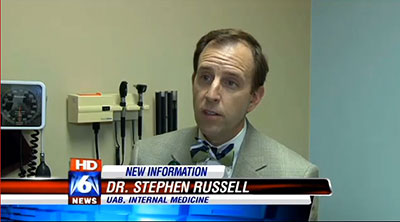 Fox6 Interview
Fox6 Interviewed me about hospital preparations for Ebola patients. I assure you, we are ready.
September 2014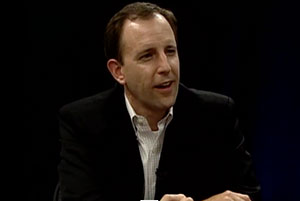 Literary Gumbo Interview
I was honored to be invited to talk to publishing royalty Fred Klein on Literary Gumbo TV.
September 18, 2014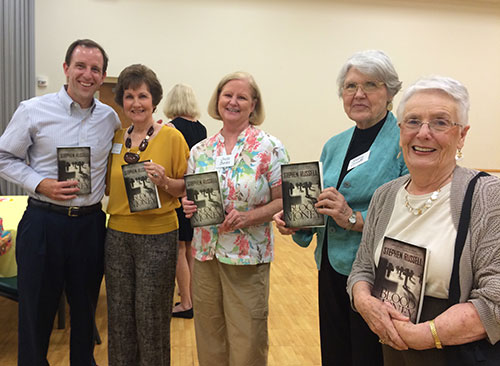 Book Club
Thank you for making me feel so welcome and having such nice things to say about my book!
April 27, 2014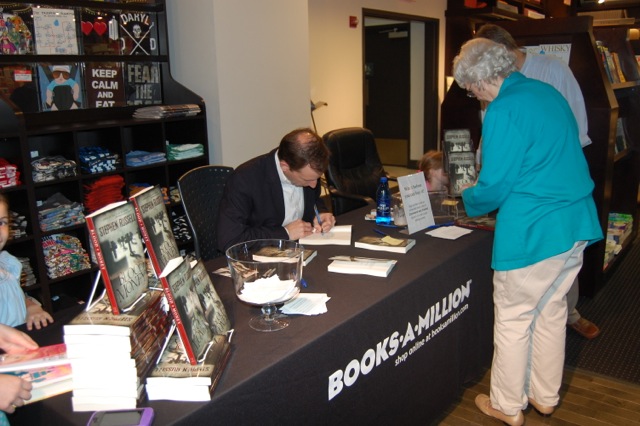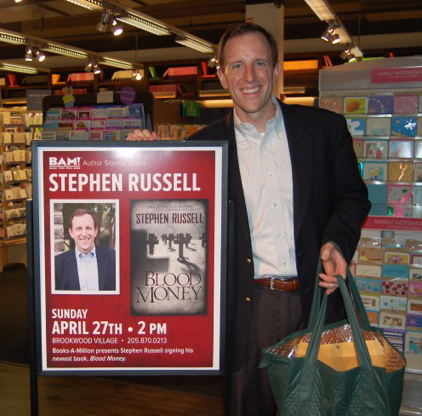 Books-a-Million Book signing
We had a great signing of Blood Money at Books-A-Million (Birmingham) and gave away an ARC of Book # 2, Command and Control.
February 27, 2014
February 14, 2014
Blood Money #8 on Amazon's Medical Thriller bestseller list and #21 on Kobo's Espionage bestseller list!
We sold out at the release party!
February 12, 2014
Release party postponed due to weather…
February 6, 2014
University of Alabama News interviews Stephen.
February 2, 2014
Preorder from Kobo Books!
The print books have arrived and they are gorgeous!
January 23, 2014
The first article about Blood Money. Thank you Village Living!